JW Goad Home Inspections offers comprehensive property inspection services to areas of Northern Tennessee and Southern Kentucky. Our detail-oriented inspections paint a clear picture of what the purchase of a property could entail in terms of necessary maintenance or repair work.
It's our goal to accurately educate you on the condition of a home's many components so that you're able to make a confident and informed decision.
We adhere to Tennessee's excellent Standard of Practice.
General Property Inspection
This inspection involves a thorough evaluation of a home's visible and readily accessible areas. We inspect 132 critical structures, systems, and components—from the basement to attic and all points in between so that you can have a precise understanding of a home's condition and how each component operates. After the inspection is over, please give us a call whenver you'd like with any questions that you may have, no matter how much time has gone by.
The inspection includes the following components:
Roofing System (including gutters & downspouts)
Structural Components
Foundation & Crawl Space
Basement
Grading & Drainage
Attached Garage
Deck & Patio
Driveways & Walkways
Exterior (doors, windows, soffits, fascias, siding)
Interior (doors, windows, floors, walls, ceilings, stairs)

Attic, Insulation, & Ventilation

Fireplace & Chimney

Electrical System

Plumbing System

Heating System

Cooling System

Built-in Appliances
We also offer the following inspection services: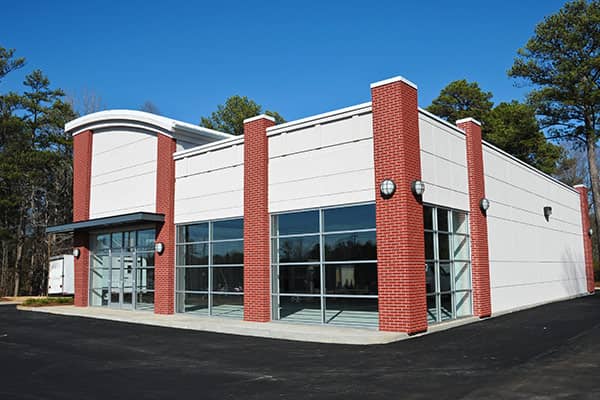 Commercial Property Inspection
This inspection is a light evaluation of a commercial property's most essential structural components and installed mechanical systems. We'll make sure that there are no defective or dangerous aspects of the property that you should be aware of before making a decision to invest.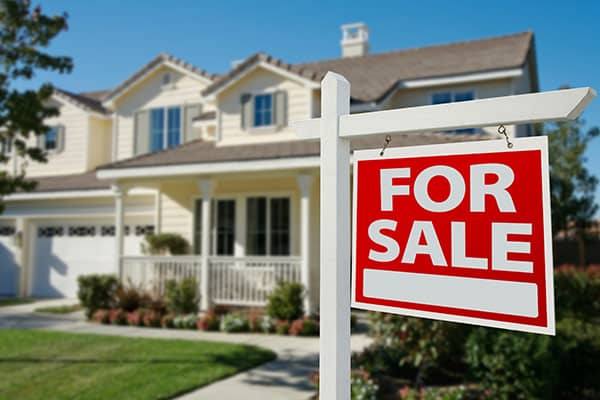 This inspection can save you time and money by thoroughly educating you on the condition of your home before you list it on the market—enabling you to make repairs as necessary so that the value of your home isn't negatively affected.
You'll also enjoy smoother negotiations with prospective buyers when you're able to accurately inform them of the home's condition before they bring in their own inspector.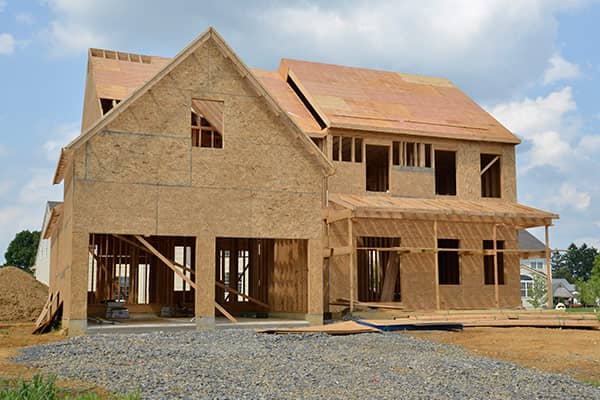 New Construction Inspection
When the build phase is nearly complete on your new home, we recommend scheduling this inspection for reassurance that everything is in good condition and functioning as intended. We'll look over the property for any issues that need addressed by the builders before it's time to hand you the keys.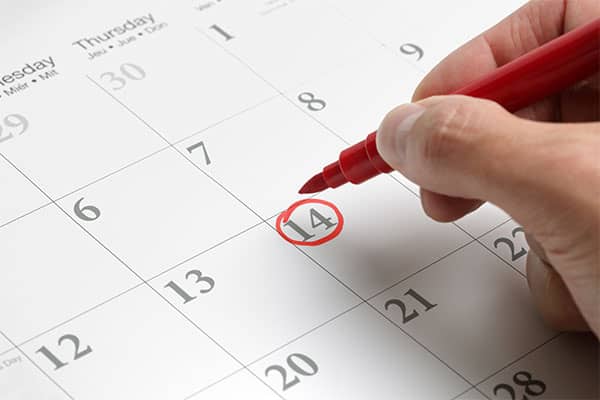 11th Month Warranty Inspection
Before the builder's 1-year warranty has expired, you should schedule this inspection so that you can be certain that your new home is operating in a way that can be sustained for years to come. If we discover any safety issues or defects during the inspection, we'll fully disclose that information so that you can consult the terms of your warranty. If the defective component is included in the warranty, then you'll likely be saved from having to pay the entire cost of the repair bill.
At JW Goad Home Inspections, we believe that it's always a good decision to bring in a qualified home inspector before you buy a home. We'll take our time to ensure that you have a clear idea of everything that positively or negatively impacts the quality of a property—because we want you to have the assurance that your future home is 100% safe and sound.